Who will win in this match?
Signup for FREE to participate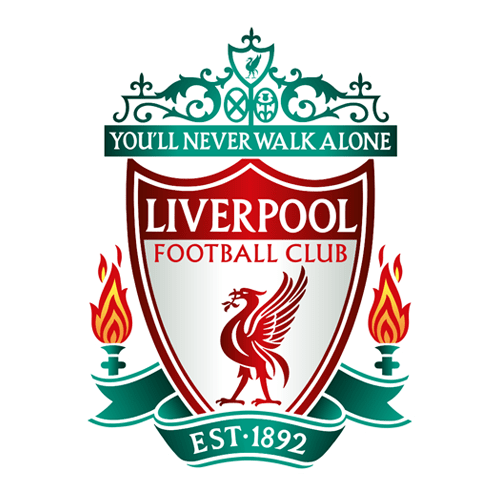 Liverpool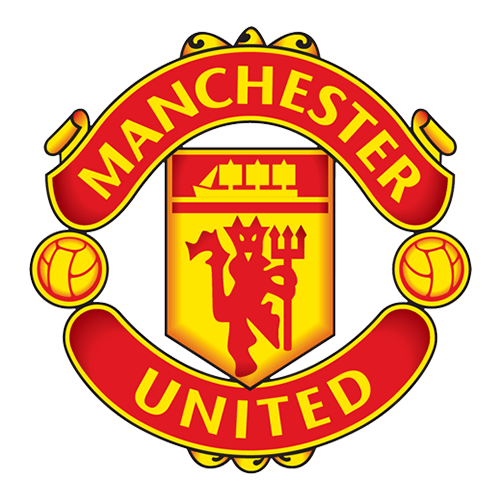 Man. United
Share this good news with your friends!
This guess is a for fun only basis.
Player must register and guess the number of goals before designated time – 3AM 23 Aug 2022.
Player are required to complete the Sign up and registration process and result is not guaranteed.
You will be given instructions on how to claim the prize through email after 5 working days from the match day. Please check your email inbox and junk box as well.
Prizes will be determined by lucky spin. 
We have prepared a copy of your choice had been sent to your Email. Please take care of the email. If you win a prize, you need to present the email as your record for the prize.
Only 1 submission are allowed per person. We will only take the first submission as the official result if players submitted multiple guess.
SoccerSport reserves the right to amend the terms and conditions of this offer without any prior notice.