In the third round of the Champions League group stage, Bayern won 5-0 against Viktoria Plzeň. Leroy Sane scored twice in the game, and he temporarily is the top of Champions League scorers list.
In the 7th minute, Musiala passed the ball, and Sane broke through to the edge of the arc of the penalty area and shot into the upper left corner.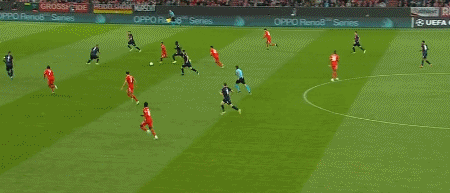 In the 50th minute, Mané passed directly to Sane, and he shoot the ball into net from 12 yards, and the scores go to 4-0.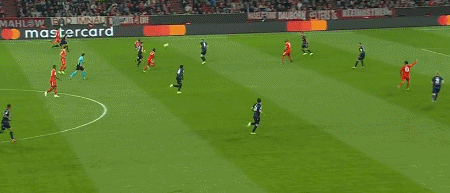 Sane has performed very well in the group stage of the Champions League in this season. He scoring every game of the first three rounds. In the first round, 2-0 victory win over Inter Milan, he scored 1 goal and made 1 assist. Sane also scored against Barcelona. In the match with Viktoria Plzeň's, he scored 2 more. Sane scored total 4 goals in 3 rounds, and this putting him temporarily the top scorers and leading Haaland, Mbappe.