In this round of the Premier League, Manchester United defeated West Ham United 1-0 with Rashford's only goal. Ronaldo started the game and failed to score on 6 shots. The following are some of his shots in this game.
During the pre-match warm-up, Ronaldo ignored his ex-teammate Gary Neville, who had been criticizing him recently.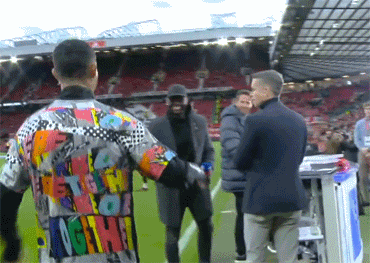 Soon after the opening, Dalot passed on the right, and Ronaldo wanted to stop the ball, but Rashford rushed up and deflected a shot.
In the 14th minute of the game, Ronaldo shot from long range and the ball was picked up by the opponent's goalkeeper.
In the 61st minute, Ronaldo got two consecutive chances, but both missed. First, Luke Shaw passed the ball, and Ronaldo failed to hold the ball well.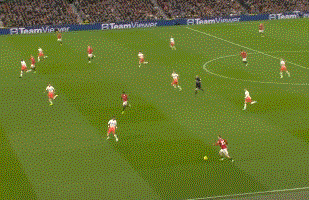 Then Rashford passed the ball with his left rib, and Ronaldo missed the shot again. After losing the opportunity, Ronaldo covered his face and looked very regretful.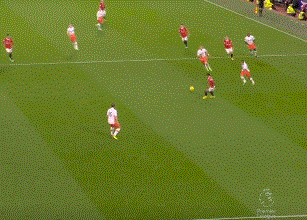 Then Ronaldo took McTominay's pass and missed the shot again.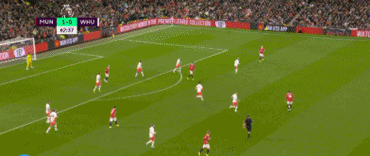 In the 73rd minute, Ronaldo cut inside and shot, the ball was blocked by the opponent's defender.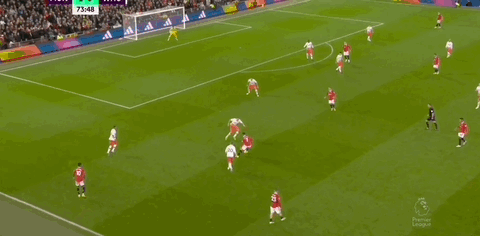 Statistics show that Ronaldo played 90 minutes in this game, with 6 shots, 1 positive, 2 missed, and 3 blocked shots, failing to score a goal.
Cristiano Ronaldo has succeeded in scoring twice, and once missed a good opportunity to score. He touched the ball 42 times, passed the ball 27 times, and succeeded 22 times, with a passing accuracy rate of 81%. Ronaldo failed to make one pass in place, and one long pass failed to make it in place. All 3 ground confrontations were won, and 3 fights for the top won 1 time. In the game, Ronaldo lost the ball 6 times and suffered a foul once. At the defensive level, Ronaldo contributed 3 relievers.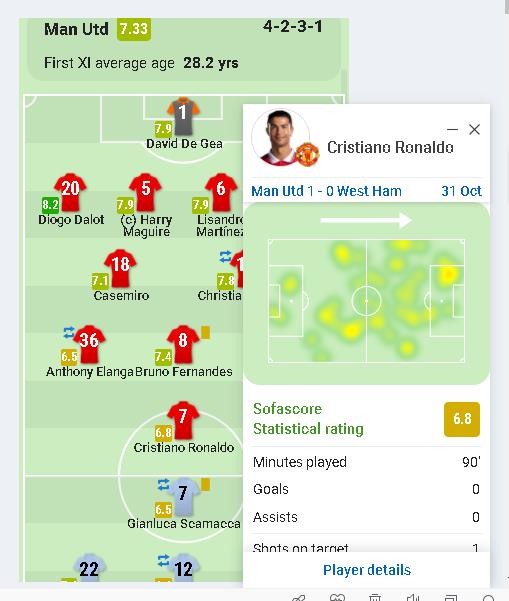 It can be seen from the heat map of the game that Ronaldo touched the ball in all areas of the field, not concentrated in the frontcourt.
After the game, Ronaldo scored 6.8 points, only higher than Anthony with 6.5 points and Fred with 6.2 points in the team.