According to the Daily Telegraph, Manchester United will consider terminating Ronaldo's contract in January, as long as he does not require payment of the remaining salary.
More and more people believe that Cristiano Ronaldo will not be able to join a top European club. He may have to significantly reduce his salary requirements and return to Portuguese sports, or modify his plan to play in Major League Baseball.
There is a consensus in Manchester United that Manchester United should never let Ronaldo play again.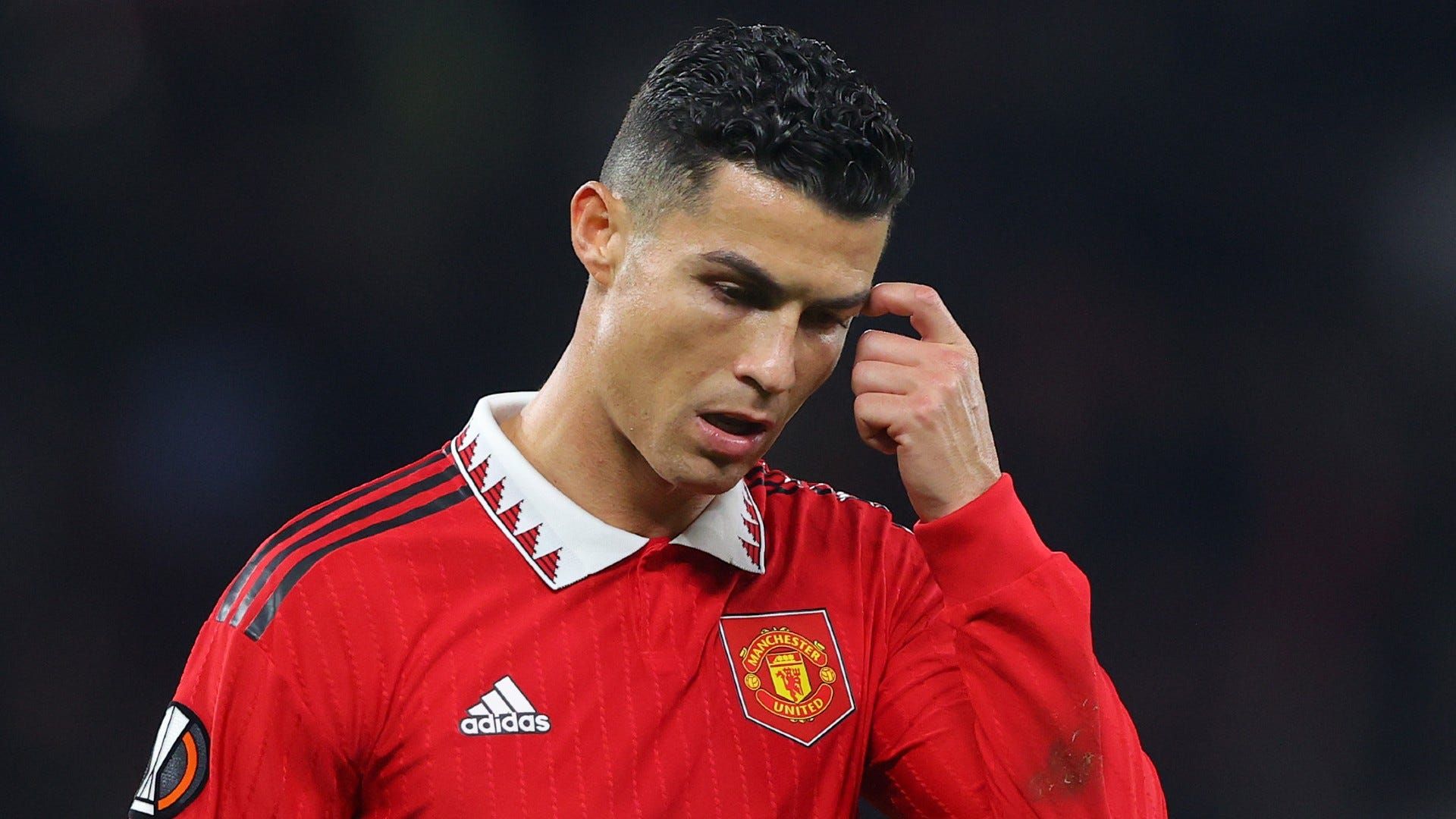 However, according to the German Sky Sports TV station's news, the owner of Paris Saint-Germain is interested in introducing Cristiano Ronaldo in January. After shelling Manchester United and Ten Hag, Ronaldo's relationship with the club completely broke down.
The German Sky Sports TV station revealed that Paris is interested in introducing Ronaldo in January. But the club's sports director Campos has concerns. He believes that Paris' lineup should be leaner and the players should be younger.
Whether Messi and Ronaldo will join forces in Paris? Let us wait and see.