In the sixth round of the Champions League group stage, Juventus lost 1-2 to Paris. Nevertheless, they still qualified for the UEFA Cup.
Juventus also got good news in this game, that is, little Chiesa, who has been absent for 10 months due to injury, has made a comeback.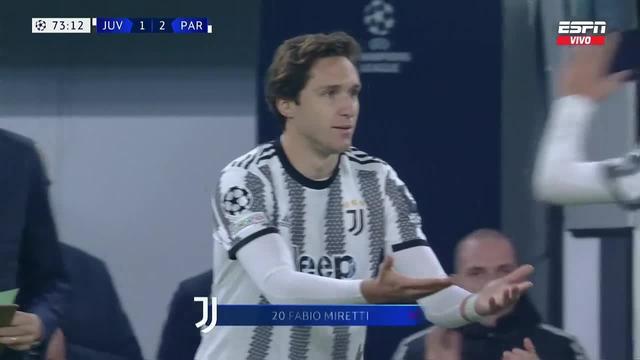 In the 74th minute of the game, Chiesa Jr. came off the bench.It has been 297 days since his last appearance.
Chiesa Jr. was injured in the game against Roma on January 10 this year. He lost the anterior cruciate ligament of his left knee and then underwent surgery. He was originally expected to be out of injury for 7 months, but it finally took 10 months to make a comeback.