In the final round of the Champions League group stage, Tottenham defeated Marseille 2-1 to qualify first in the group, and Son Heung-min was injured in the game, which attracted the attention of the British and South Korean media.
In the 23rd minute of the game, Heung-min Son was hit on the head by his opponent and his face was deformed. He was then unable to persist in the game and was replaced.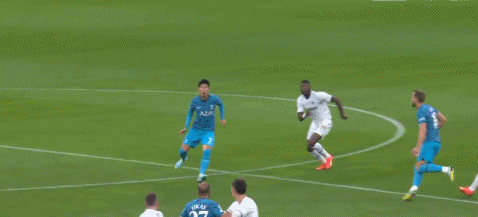 Judging from the broadcast footage, Heung-min Son had a depression on his left face and his left face was also red and swollen.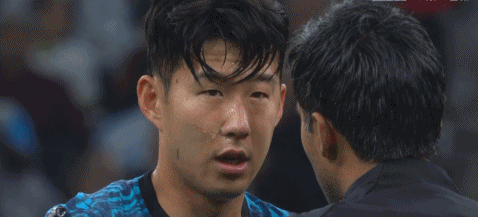 A South Korean reporter said he suspected that Heung-min Son had broken his left orbital bone, which would take several months to recover, but this was only his guess, and Heung-min Son might just be severely bruised.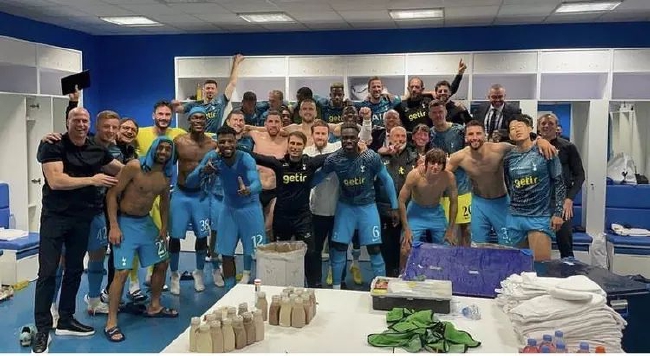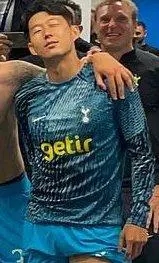 Photos in the locker room after the game showed that Heung-min Son's left face was still a little sunken, and his left eye could not be opened.
The "London Evening Standard" said that Heung-min Son triggered the Premier League concussion agreement and will be forced to rest for 6 days and will not be able to participate in the game against Liverpool.