Finally, Messi won his first World Cup as he wished in the winter of Qatar, perfectly ended his "last dance" in the World Cup, and fulfilled the dream of 46 million people in Argentina that had not been fulfilled for 36 years.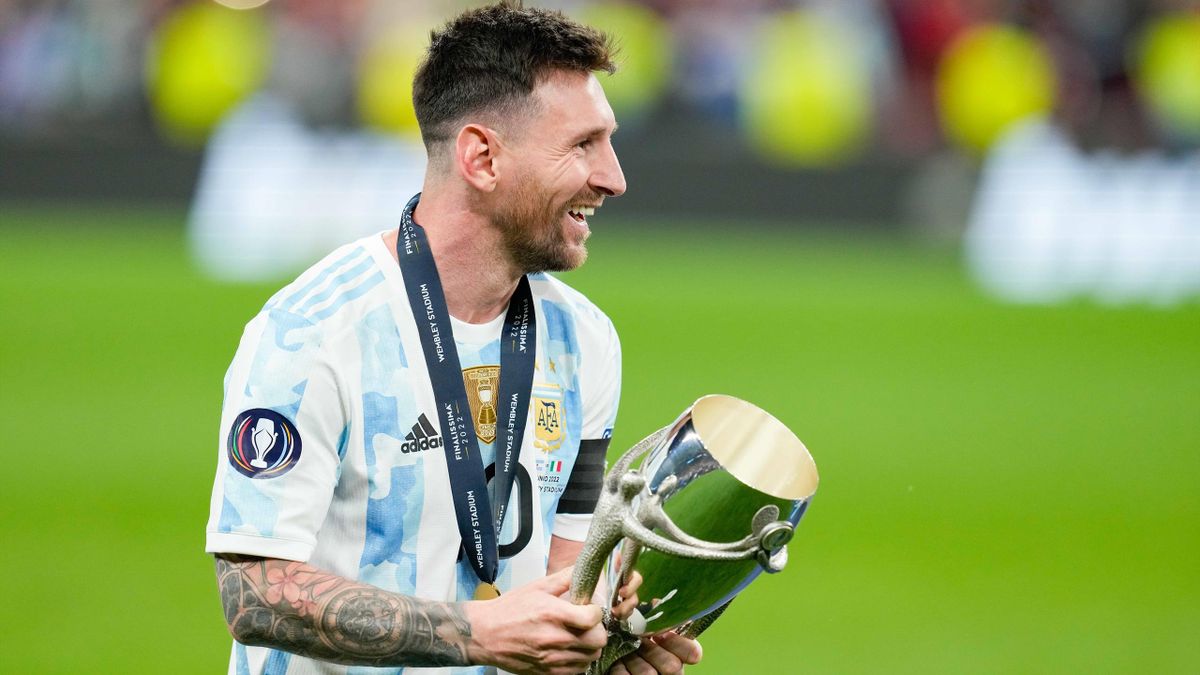 As for Messi's own historical status, there is not much controversy. But at the same time, we can't ignore the contributions of more people behind this championship: Alvarez, McAllister, and other surprise soldiers, Martin, Romero, and others desperately saved and blocked time and time again, Scaloni's strategizing, as well as the"12th man" who did their best to inject momentum into the Argentine team.
The magic of Messi and the heroism of Messi's teammates are left to you to brag about. Today,  want to brag about them, the behind-the-scenes heroes who embroidered the third star on Argentina's chest–Argentina's luxurious teaching assistants.