The 10th round of the 2022/23 Serie A season began to be contested. AC Milan defeated Verona 2-1 away. Tonali scored the winning goal in 81st minute. AC Milan has won 3 consecutive league games.
AC Milan has won 5 wins and 2 draws in the past 7 matches against Verona. This is the 61st Serie A clash between the two sides. Previously, AC Milan had 29 wins, 21 draws and 10 losses, including 12 wins, 8 draws and 10 losses away from home.
In the 9th minute, Rafael Leão burst into the left side of the penalty area and passed, and Veloso blocked the ball to his own goal. Verona equalized in the 19th minute, Depaoli passed the ball, and Gunter's shot from 12 yards on the left side of the penalty area was blocked into the near corner, 1-1.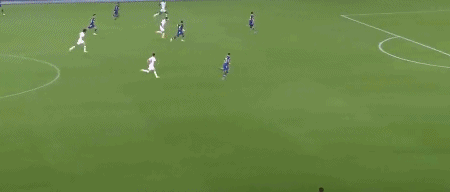 AC Milan 1-0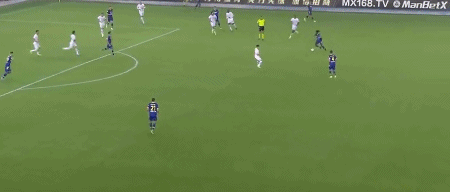 Verona 1-1
AC Milan's lore in the 81st minute, Rebic's diagonal pass from the right, Tonali's low shot into the net from 12 yards, 2-1.